Are you interested in cheerleading? Are you already on an all star, school or youth organization cheer team? Whether new to cheer or already on a team now is your chance to attend the premier residential summer camp for cheerleaders of all ages and levels!
Cheer Fest is bringing top professional instructors from across the country; including, Roger Schonder, renowned World's head coach at Stingray Allstars, his incredible staff and some of the BIGGEST names in the cheer industry. Campers aged 7-17 will learn from, and train with these elite coaches. Athletes will be broken into groups so they receive the highest quality of instruction in jumps, tumbling, flexibility, dance & conditioning; while enjoying this ultimate camp experience. Join us at Cheer Fest for six fun filled days of cheerleading and activities while making lifelong friends and memories.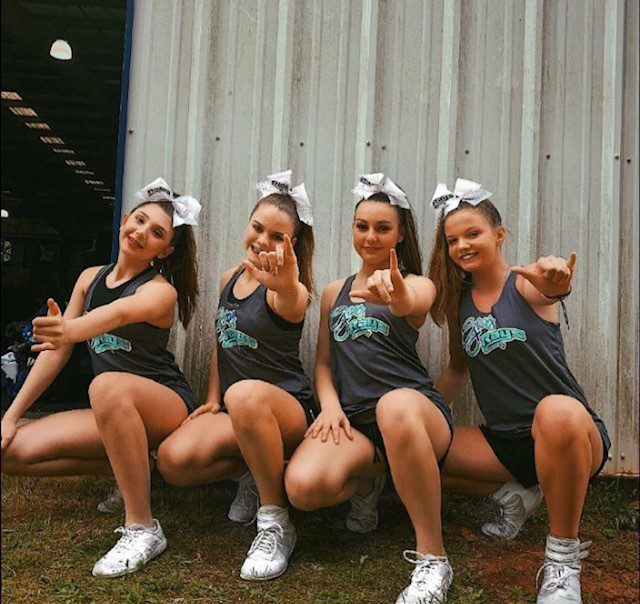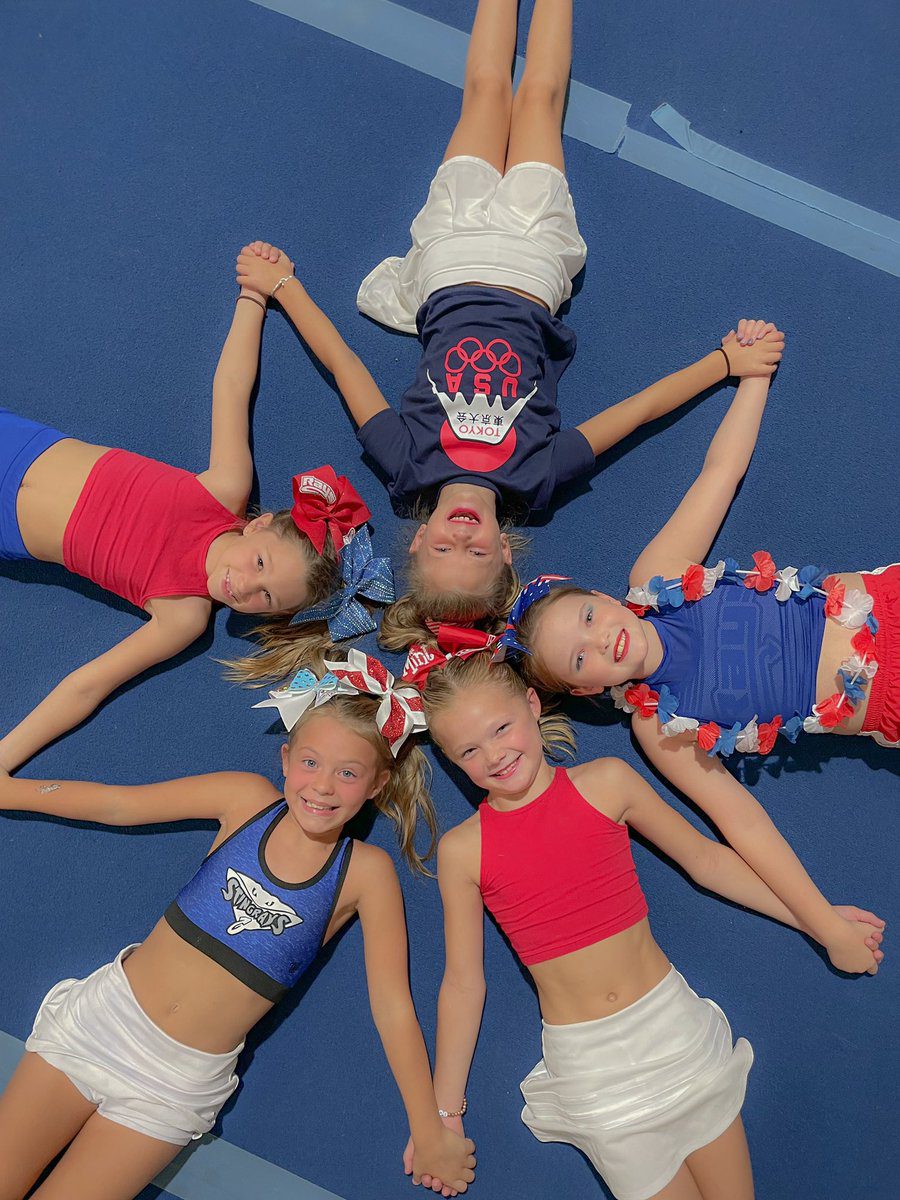 7Cheer Fest at Lake Frances is kicking off its Third Summer
Located on this private lake with 150 beautiful acres in Crossville, TN. Cheer Fest runs in conjunction with the renowned Flip Fest gymnastics camp; which is owned by two Olympians, John Macready & John Roethlisberger. Cheer Fest will also have surprise visits from other Olympic gymnasts too!
This camp takes place in the Flip Fest top-of-the-line gymnastic facility. The gym is outfitted with AAI and Tumble Trak equipment to assist our campers in advancing all their skills. We have designed every piece of equipment over proper landing surfaces and into loose foam or resi-pits. In addition to training, campers will have other daily recreational activities to choose from. Activities include, but not limited to: swimming, tubing, canoeing, hiking trails, laser tag, petting zoo, camp fires, dance night, and ultimate ropes course.
Week Camps
Early bird price: $1050.00 per camper. Goes up after Feb 14th 2024
Week 1: May 26-May 31
Week 2: June 2–9