"

I've always been impressed with Flip Fest's commitment to teaching good gymnastics.

"
It's not just playtime although there's plenty of fun too. Flip Fest is the only camp I've taught at in the last 15 years. If you're going to go to camp you've got to go to Flip Fest.

Tom Forster, National Team Coordinator & Owner of Colorado Aerials Gymnastics


"

We have been going to Flip Fest for 10 years"
We feel as owners and coaches that have a club that has a unique family culture that John and John, as well as their incredible staff, have created the very same culture. Our athletes, staff and even my family feel that it is our home away from home. It's also our happy place that every athlete comes away with a great learning experience. It is truly an inspiring place for young people to grow in many ways.

Scott and Debbie Cusimano, Owners of GymQuarters Gymnastics St. Louis, MO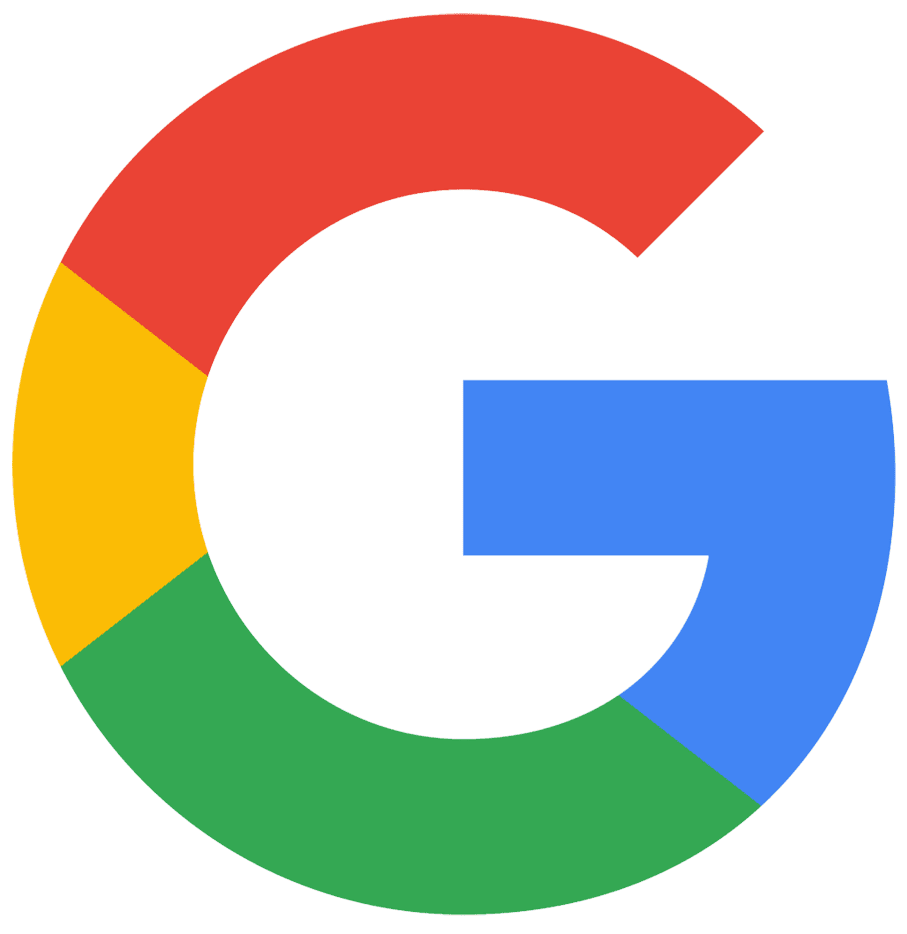 "I

t's always our favorite experience of the year.

"
Flip Fest is the first camp I've brought my son to and he absolutely loved every second of it. From the counselors, to the friends he made, the gymnastics he learned, the fears he conquered on the ropes course it's always our favorite experience of the year."
Blaine Wilson, 3-time Olympian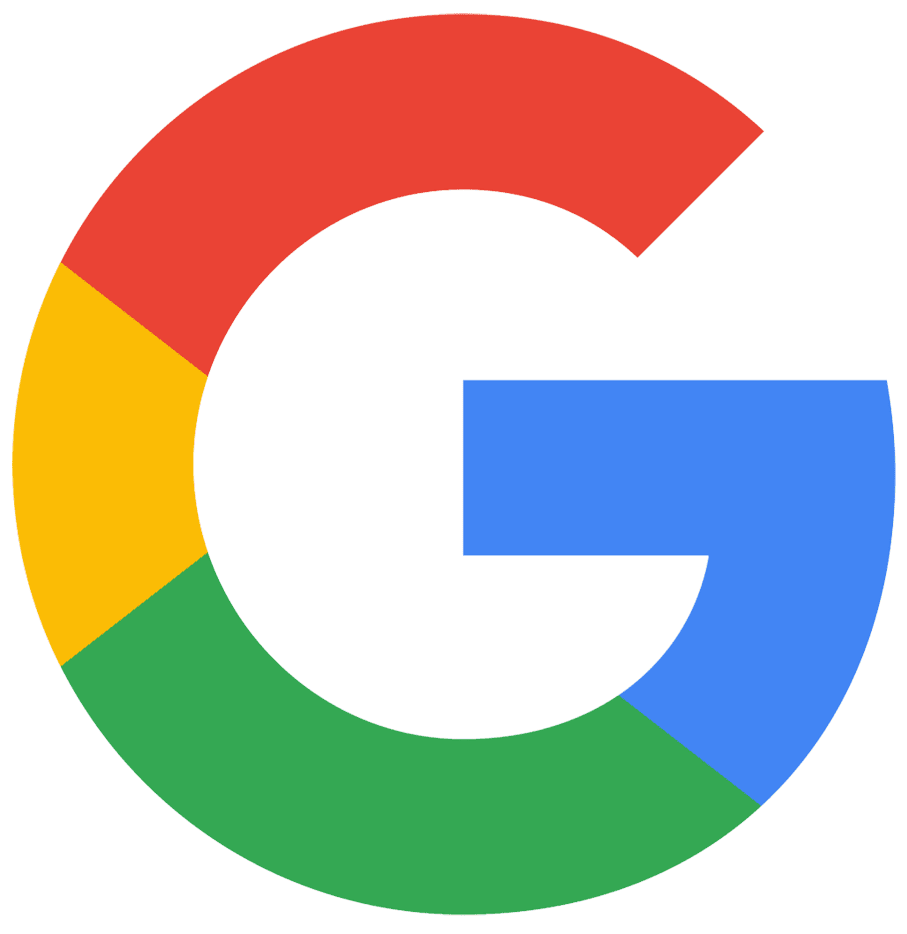 "

PHENOMENAL

STAFF & VOLUNTEERS"
My daughter's favorite summer training spot. They adapted to COVID regulations seamlessly and make the process so easy for parents. I absolutely love bringing my gymnast here and she saves her own money to return every summer. Phenomenal staff and volunteers.
Likia S


"I Miss Flip Fest' That is the statement heard echoing in our house at least once a day! As a parent, I cannot recommend this camp enough. We live in New Jersey, and although we are 12 hours away by car, we know with the utmost certainty that our daughter, Logan, is always safe and happy at camp. The love, the friendship, the encouragement, the fun, the feeling of true safety and belonging…. all of these things together help create 'the greatest place on earth'"
Deb S, NJ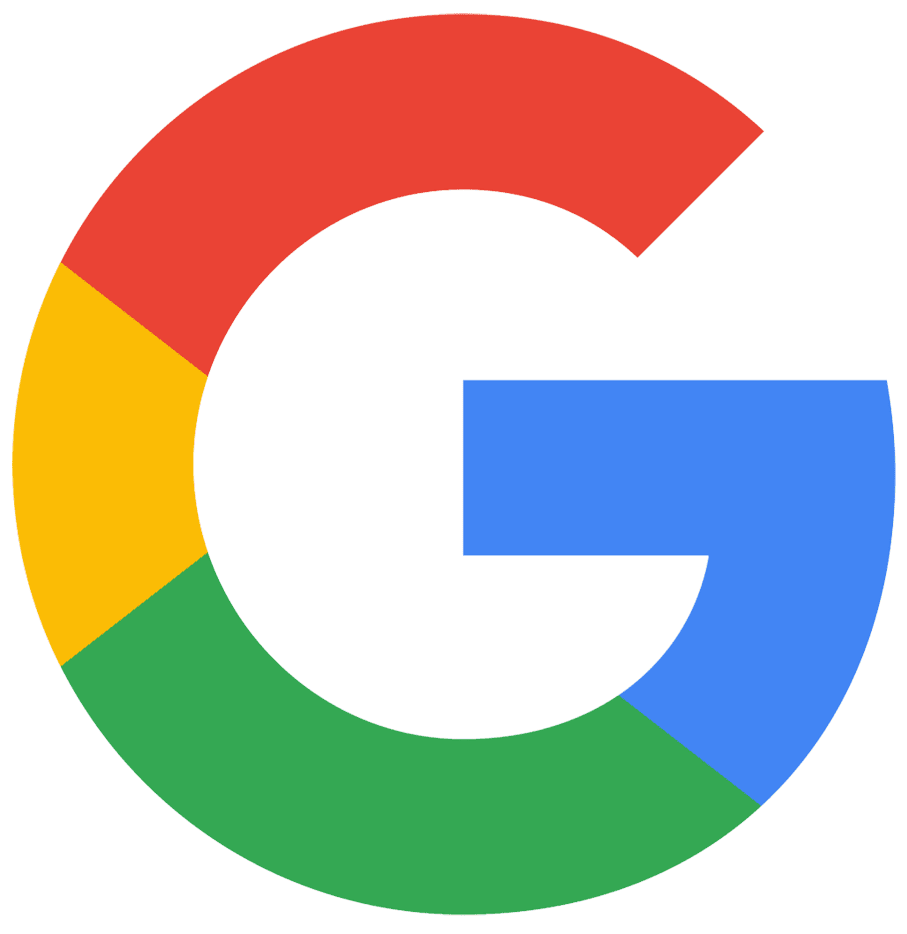 "We absolutely LOVE everything about this place. From the beautiful camp setting, to the wide range of activities offered. It's more than just gymnastics. But what really makes Flip Fest so amazing and so special are the people. The energy and the love that everyone has for every single child, is something I have never seen, or been a part of, anywhere else, and I have been a part of dozens of sports camps over the years. Simply put, Flip Fest is magical!"
Chuck T, AL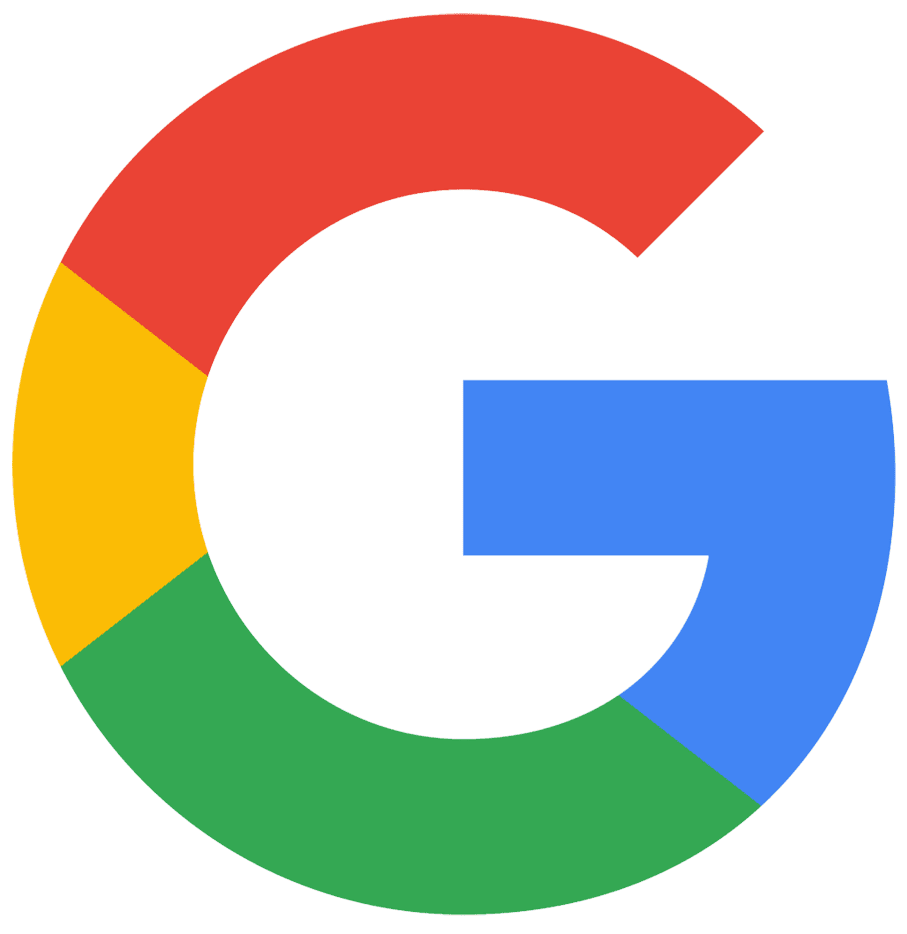 "The camp, gymnastics, activities, food, staff, friendships, and fun was so much that Landyn attended Flip Fest twice her first year. She learned so many new skills, made friends that have withstood 4 years, and has grown as an individual. If gymnastics is in the heart of your little one, then Flip Fest is a Camp of a Lifetime! As a parent of a gymnast with medical needs: FLIP FEST Gymnastics Camp receives an honorable seal of parent approval."
Rhonda M, MO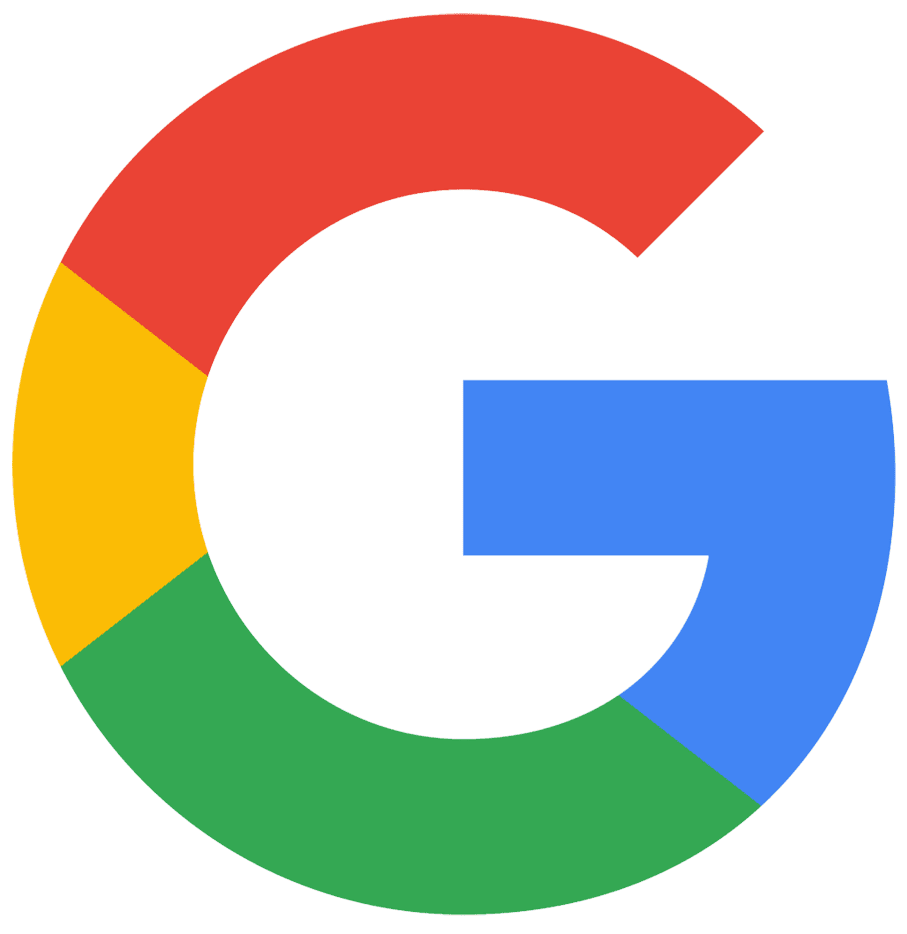 "I have been sending my son and daughter to FlipFest since 2015. Each year the kids come home with many great camp stories to tell from training goals reached, new skills developed, friendships made, camp activities, and the great fun they had for a week away at camp. I would encourage anyone to send their child to this great, safe and fun training camp."
Bill H, AL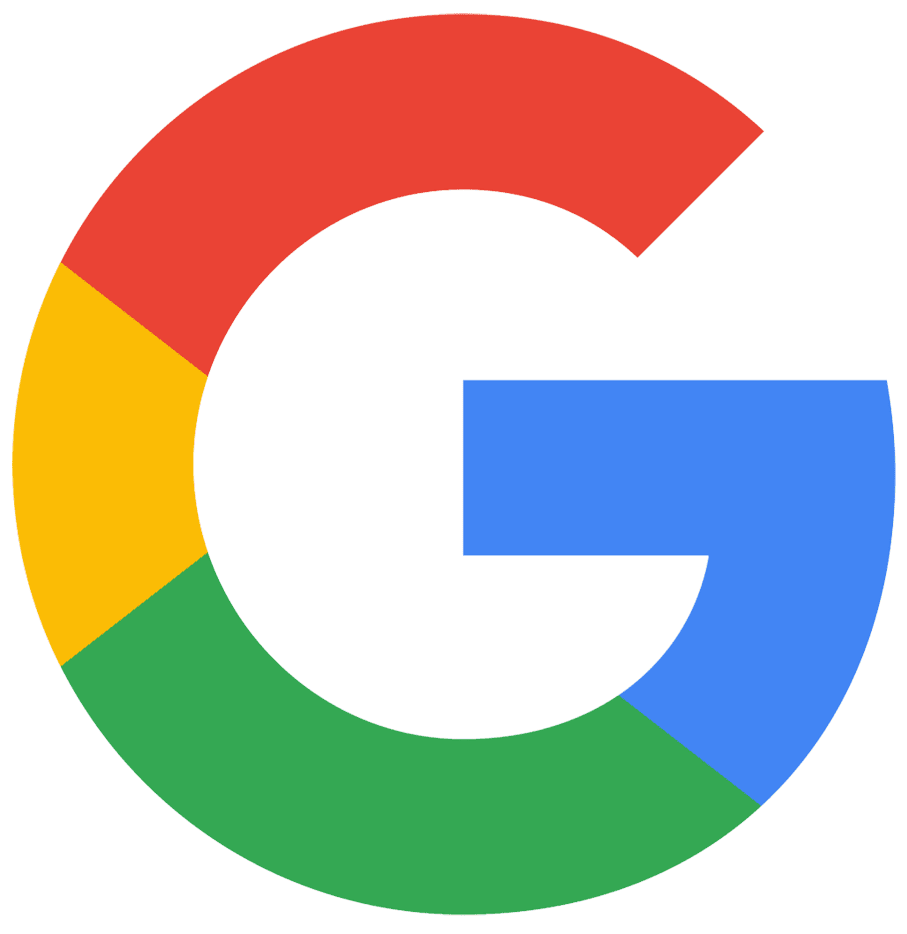 "Flip Fest is so important to Claire! I believe it is a place where she can be herself, be encouraged, make new friends and GROW overall as a person!"
Lynda P, MO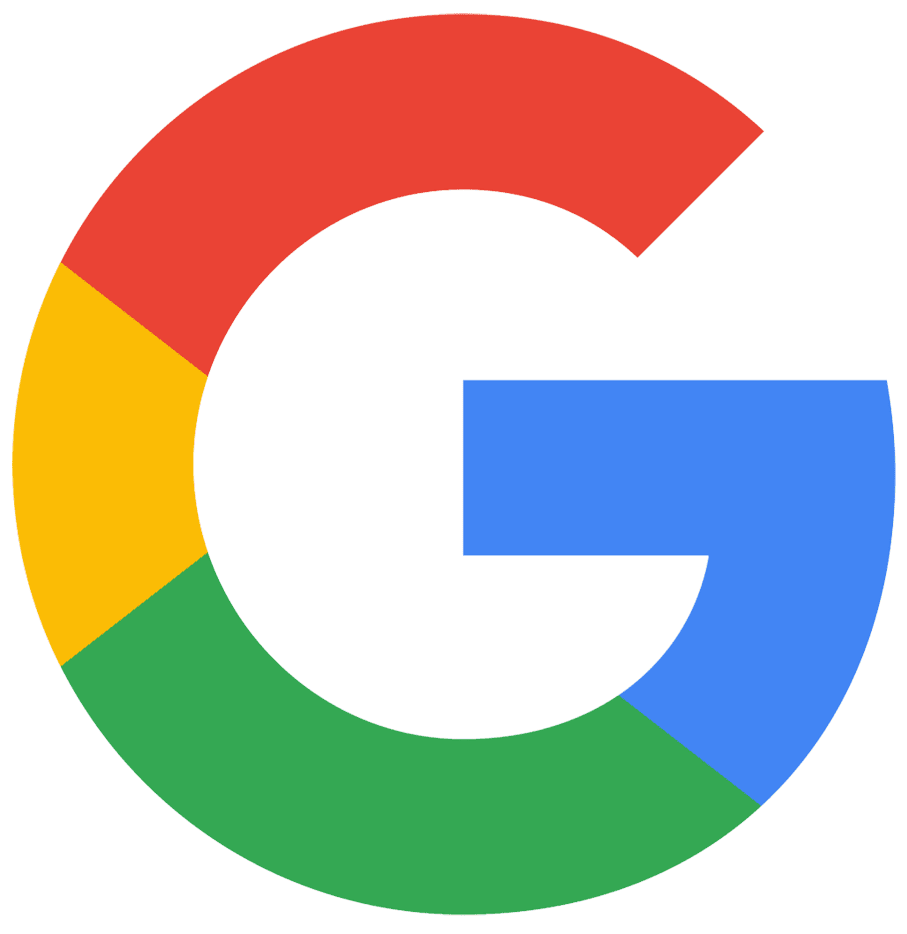 "I always go in to each year thinking there's no way it could beat the year before and each time I am proven wrong. Being around people who truly want everyone else around them to succeed can not be beat. The energy, the fun, the people we meet an the lifelong friendships we've made are what keep us going back."
Tasha Beale- Owner & Coach at Pearland Elite Texas