DIRECTORS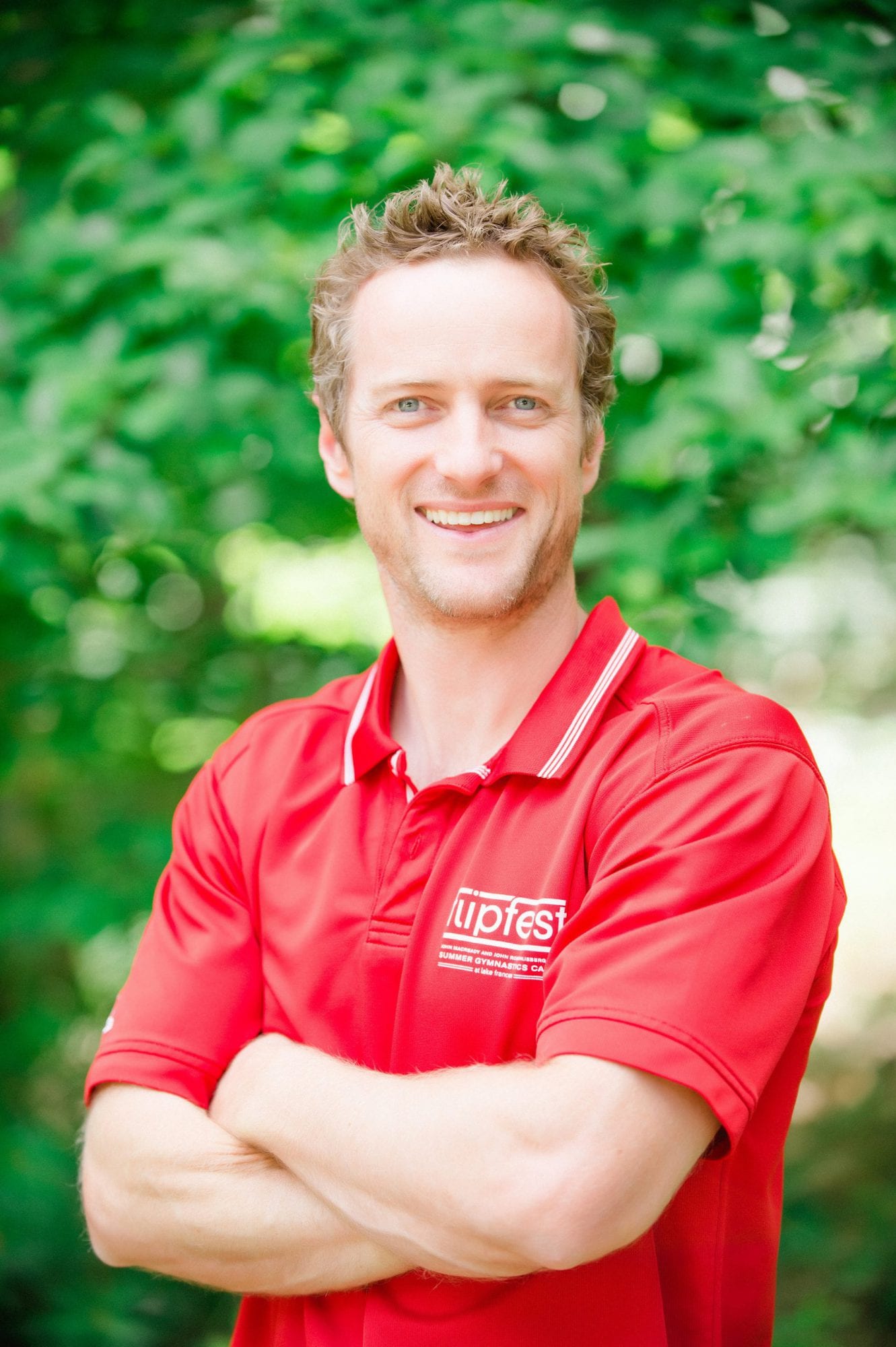 John Macready
Owner/Director
John Macready has spent a lifetime in the sport of gymnastics.
A team member on the 1996 U.S. Olympic Team and a two-time World Championship Team member in 1995 and 1997, John has spent more than two decades training and working with gymnasts at camps.

In 2001, John took over a small camp operated out of a club called Knoxville Gymnastics in Tennessee. At the time, the camp had an attendance of approximately 50 campers annually and was a one-week camp. Since John has taken over and renamed it Flip Fest, it has grown to just under 3,000 campers and covers 10 weeks in June through August.

As co-owner of the camp, John is involved in every aspect of camp operations. These include advertising, hiring of coaches and celebrity guests, camper registration, housing, food service, scheduling, entertainment, and transportation.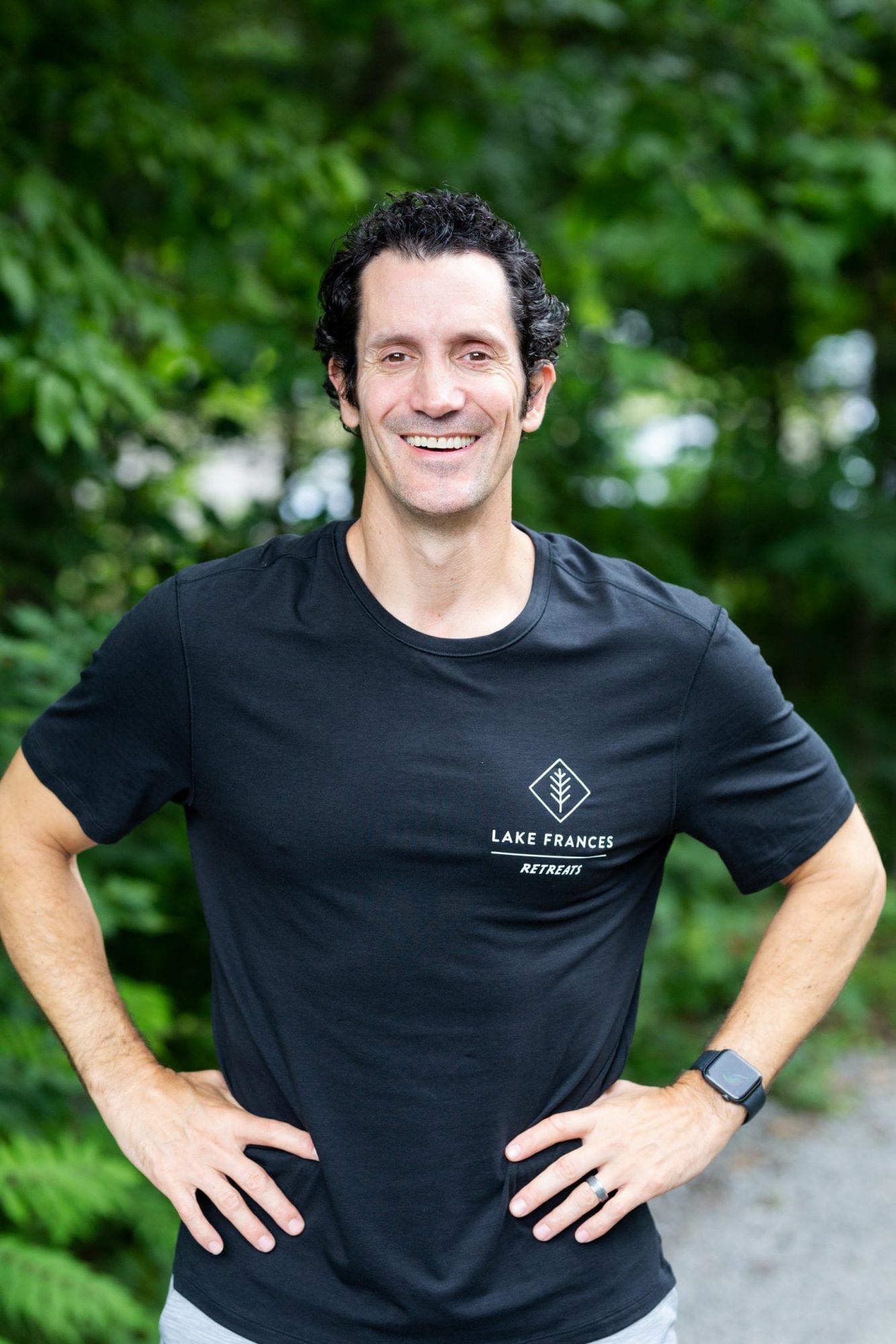 John ROETHLISBERGER
Owner/Director
After his legendary professional career, John Roethlisberger has devoted his life to coaching and empowering young gymnasts to reach their potential.
A three-time Olympian, four-time U.S. National all-around champion, and a four-time U.S. National pommel horse champion, John has worked as a coach and special guest at gymnastics camps across the country since 1992.

In 2005, John partnered with John Macready to make Flip Fest the top resort summer camp in the country.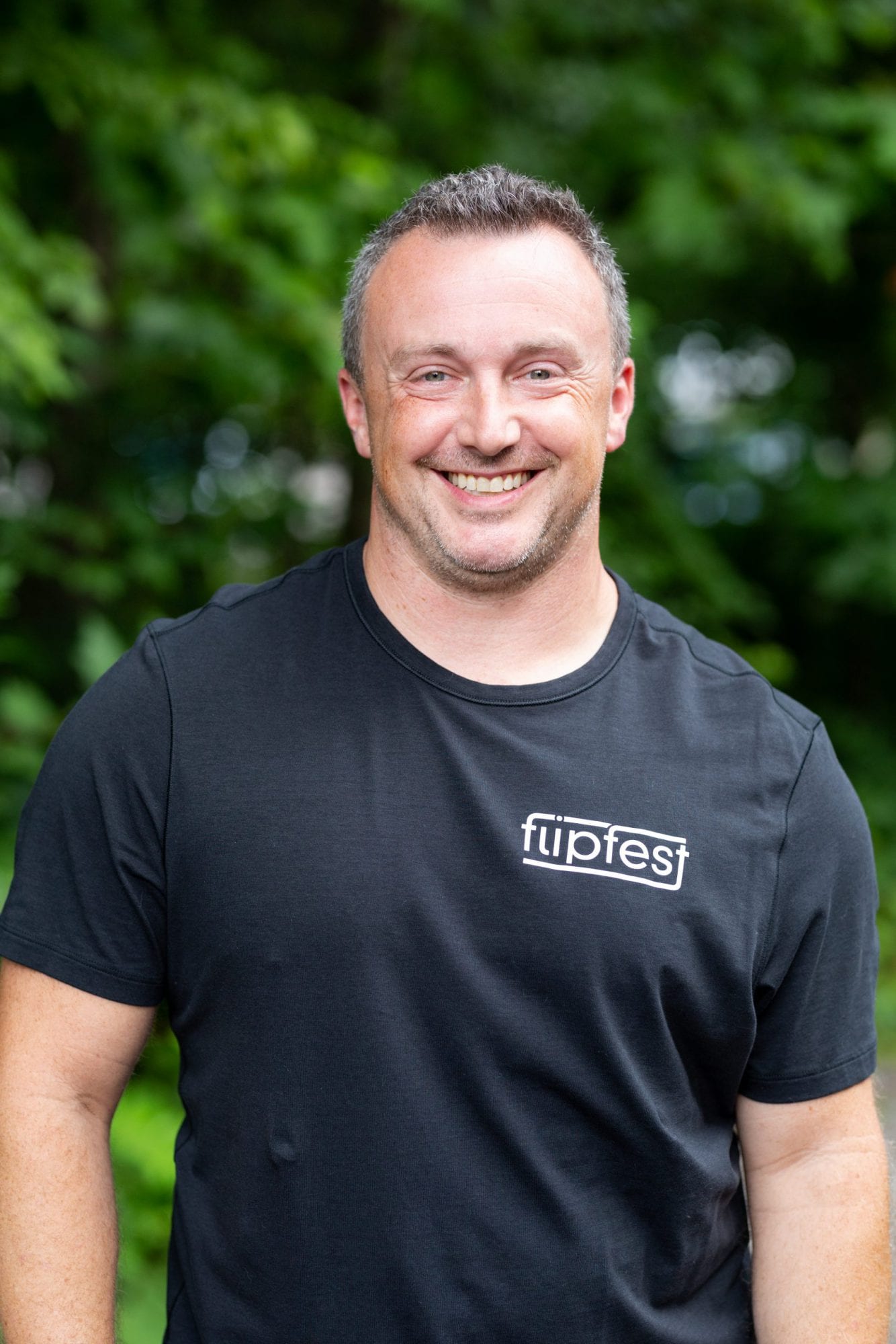 Brian Jones
Boys' Program Director
Brian was a Junior Olympic Competitive Gymnast for 17 years, an Elite Gymnast for two years, and a Junior Olympic Competitive Coach for 21 years in Tennessee & Kentucky Level 4s through Elites. Brian is a former United States Marine and works with his wife Kristen at Flip Fest.
In 2005, he joined John Macready and the team at Flip Fest to help the camp become a top destination for gymnasts across the country.
Kristen "osh" Jones
Girls' Program director
Osh fell in love with gymnastics at a young age and continues to follow that passion today.
A native of Cartersville, Georgia, Osh competed in gymnastics at the University of Kentucky in vault, beam, and floor from 2004-2008. After graduation, she attended the University of Tennessee and received her master's degree in Social Work.

Osh has coached pre-school, recreational, and competitive levels 2-10 for the past 15 years. She met her husband and fellow coach Brian Jones at camp in 2006 and were married in 2011 at Flip Fest. Osh loves motivating and inspiring each gymnast that steps into the gym and is looking forward to another amazing summer.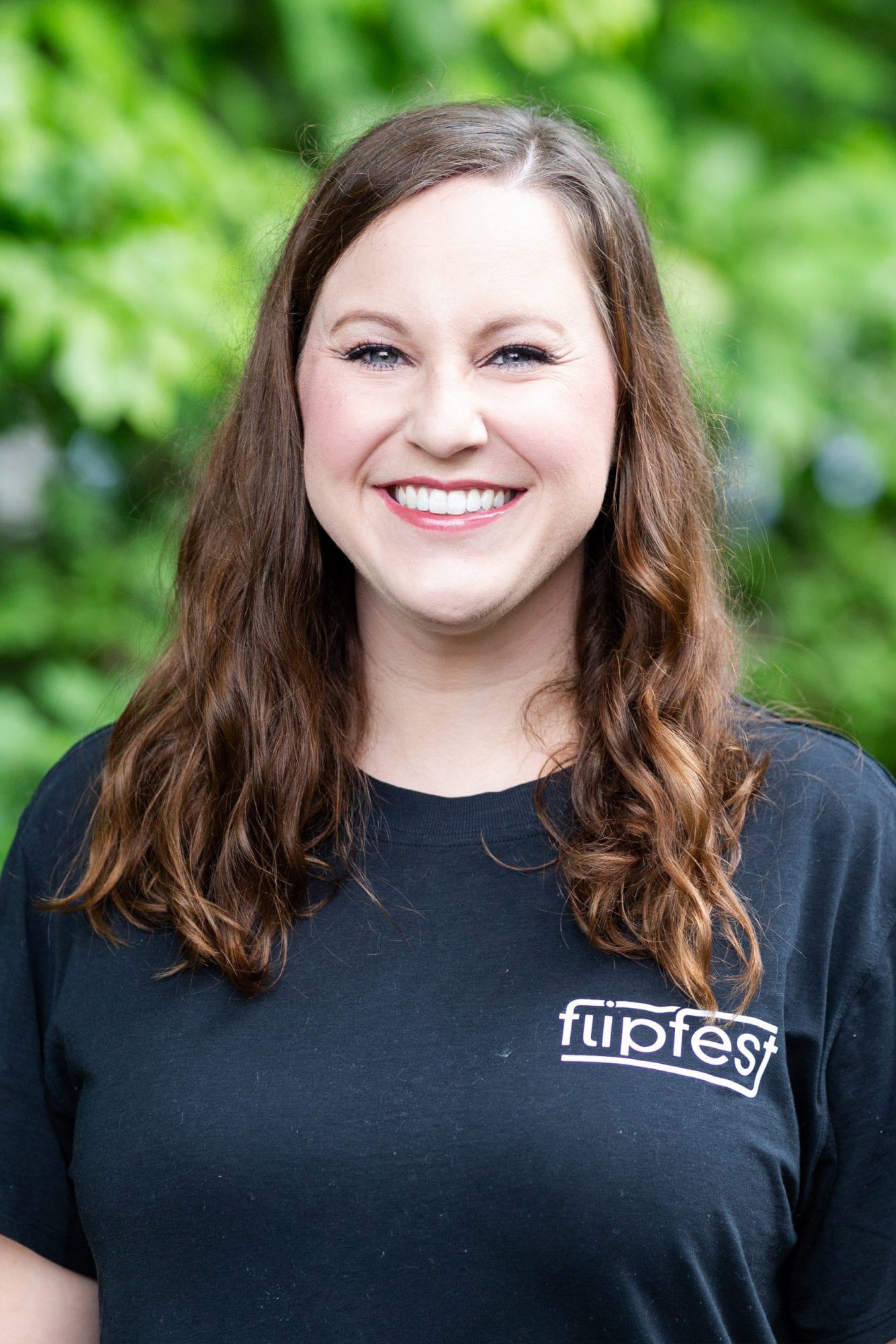 Lauren Mcallister
Director of Registration
Lauren grew up as a competitive gymnast and dancer in Knoxville, Tennessee. Her experiences with both sports led her to a career teaching dance and acrobatic gymnastics. After graduating from the University of Tennessee with a degree in Communication Studies and History, Lauren worked for the Arthritis Foundation where she managed Camp AcheAway, a summer camp and teen retreat program for kids and teens who have Juvenile Arthritis.
In her spare time, Lauren enjoys reading, traveling, choreographing, and spending time with her family. Lauren manages the registration and camper rooming, and she is the primary point of contact for all teams that attend Flip Fest.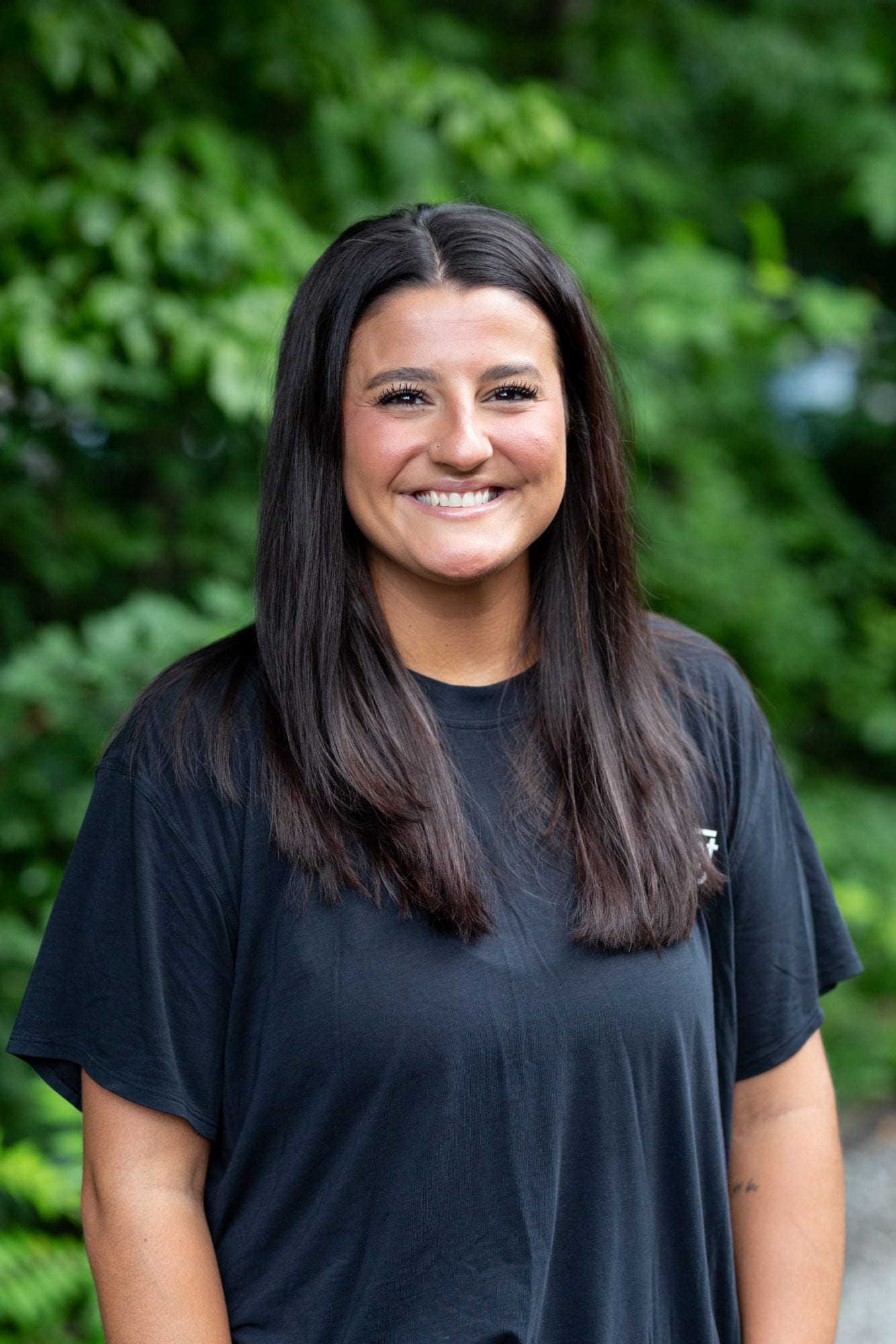 BRADEY SMITHSON
Human Resources Director
A native of Franklin, Tennessee, Bradey grew up as a competitive dancer and gymnast which established her passion for youth competitive sports. Bradey is a graduate of the University of Tennessee where she studied Child and Family Studies. When Bradey is not designing Flip Fest apparel or coordinating retreats at Lake Frances, she is spending time with her nieces and nephew.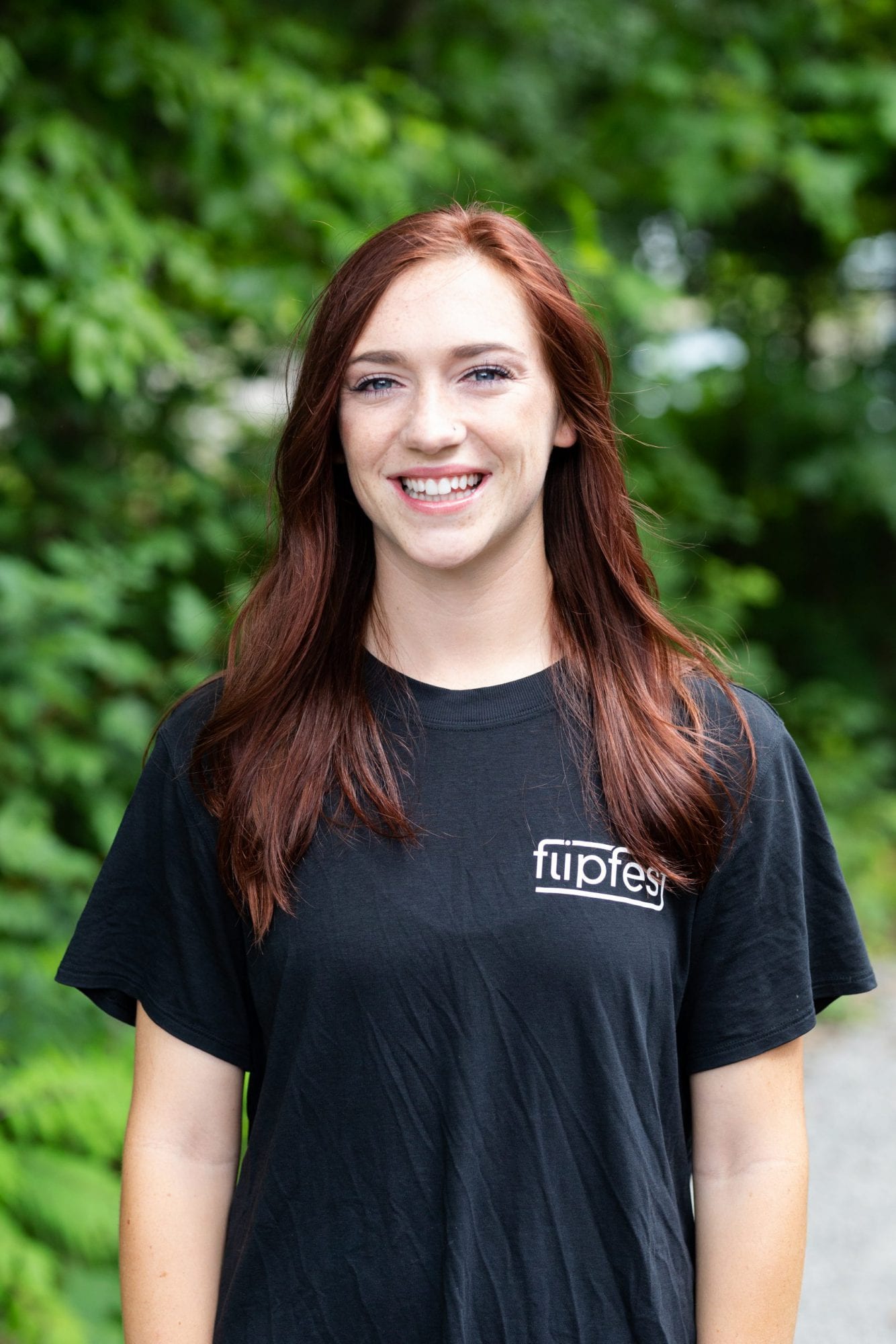 SAM ROSS
Activities Director
Sam Ross grew up in the small town of Oroville, California playing competitive soccer, raising pigs, and studying Shakespeare. She is a graduate of William Jessup University in Northern California where she earned her degree in English with a concentration in Literature. During her studies, she played women's soccer at Butte Community College and William Jessup University.
In her free time, Sam enjoys the outdoors, a good book, and live music. It was her brother's love for Flip Fest that originally brought her to Tennessee where she worked as a counselor for several years and is now thrilled to be tackling new challenges as the Director of Activities. Sam Ross coordinates camp activities outside the gym and manages the counselor staff throughout the summer.